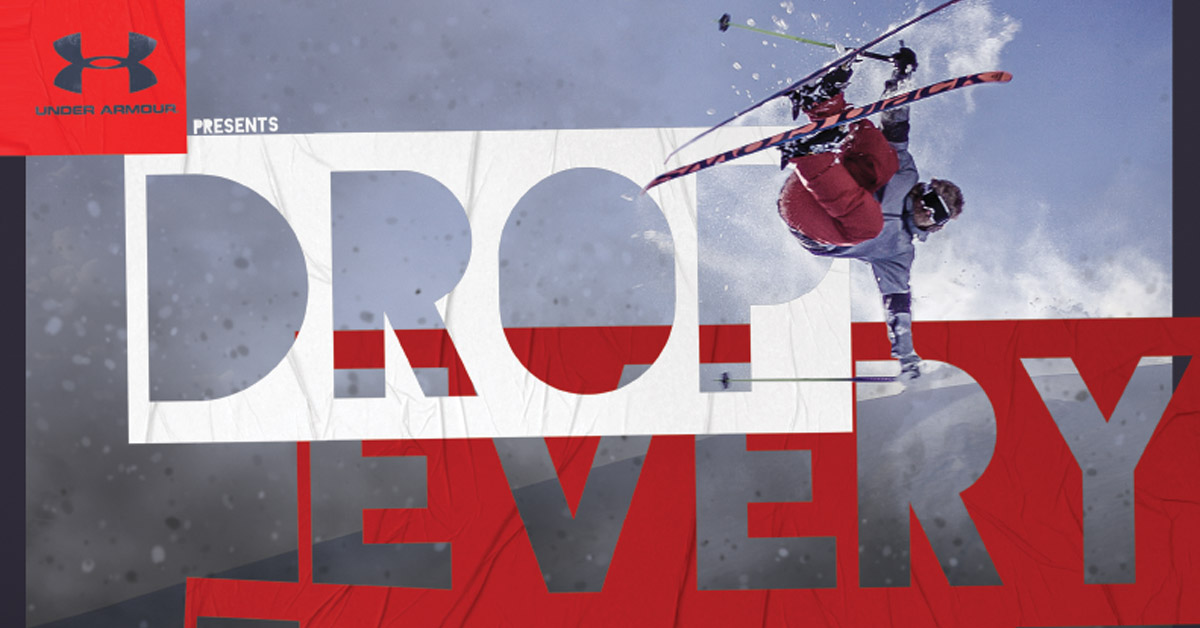 Event Info: Drop Everything Ski Premiere at The Top Hat
Drop Everything – Get Ready To Ride
November 5th, 2017 at The Top Hat
Here is a little breakdown for the show:
4:00pm – Box office/Will Call opens
5:00pm – Doors
6:00pm – Show
• Tickets are still available online and at the Top Hat Box Office.
• The Top Hat restaurant is closed on Sundays. Please plan accordingly.
• Full Bar available with valid photo ID.
• Bonus: Parking in downtown Missoula is FREE on weekends! Directions and more info available here.
• Get stoked and watch the official trailer!
• Join the conversation by RSVP'ing to the Facebook Event and following us on Facebook, Instagram & Twitter for updates.
• Additional information on venue info & policies (venue layout, lost and found, box office, ticketing, etc) may be found here.
Logjam Presents Newsletter Signup
Never miss a beat! Sign up for the Logjam Presents Newsletter to stay current on venue information, show announcements, event updates, giveaways and more!