Logjam Presents
Mr. Carmack Live
Tsuruda
Ticket Info
Logjam Presents is excited to announce genre blending electronic music producer Mr. Carmack will perform live at The Top Hat on March 6, 2018.
Tickets go on sale Thursday, November 30th and will be available at The Top Hat, online or by phone at (877) 987-6487. All tickets are general admission standing room only with limited bench seating available on a first come first served basis.  Additional ticketing and venue information can be found here.
About Mr. Carmack Live
"Make music like no one's listening" is the motto of Aaron Carmack, and appropriately so.  His story is a three-part series, divided into factions of past, present, and future. Every element of the past, as Aaron Carmack would explain, has had an effect on who he is today as both a writer/producer and DJ. Being born and raised in San Francisco, attending and dropping out of college in Long Beach, CA, moving to Oahu for three years and living off income from monthly releases on Bandcamp – Carmack's music is an expression and perpetual reflection of all of it.
"My music is an expression of experiences that I've had in my life up to right now. I take inspiration every day."
Constantly translating personal experience into his craft, Carmack finds inspiration from a range of sources, from his friends and fellow musicians in production cliques, Team Supreme and Soulection, to his travels and numerous sold out tours of five continents over the past two years, sharing stages with folks like Hudson Mohawke, Just Blaze, Cashmere Cat, and Diplo. These influences, combined with a hunger for discovering the newest, most cutting-edge sounds on sites like Soundcloud, are some of the ingredients to the now-Los Angeles-based producer's distinct creative process.
"I used to see music as an escape. Now, it's just what I do."
Like a hinge to the doorway between dance music and hip hop, Carmack's musical output increasingly occupies a void frontier between the two genres, identified by his contemporaries, fans, and himself purely as "Carmack". With a devotion to the studio and a grinding work ethic, the inventive producer aims to release a prolific amount of music in coming months, all while performing as often as possible. Stay tuned.
"It's mine, it's Carmack, whatever I choose to write. I've grown to accept that. That's kinda why I call myself Carmack. I can't really do anything else."
Tsuruda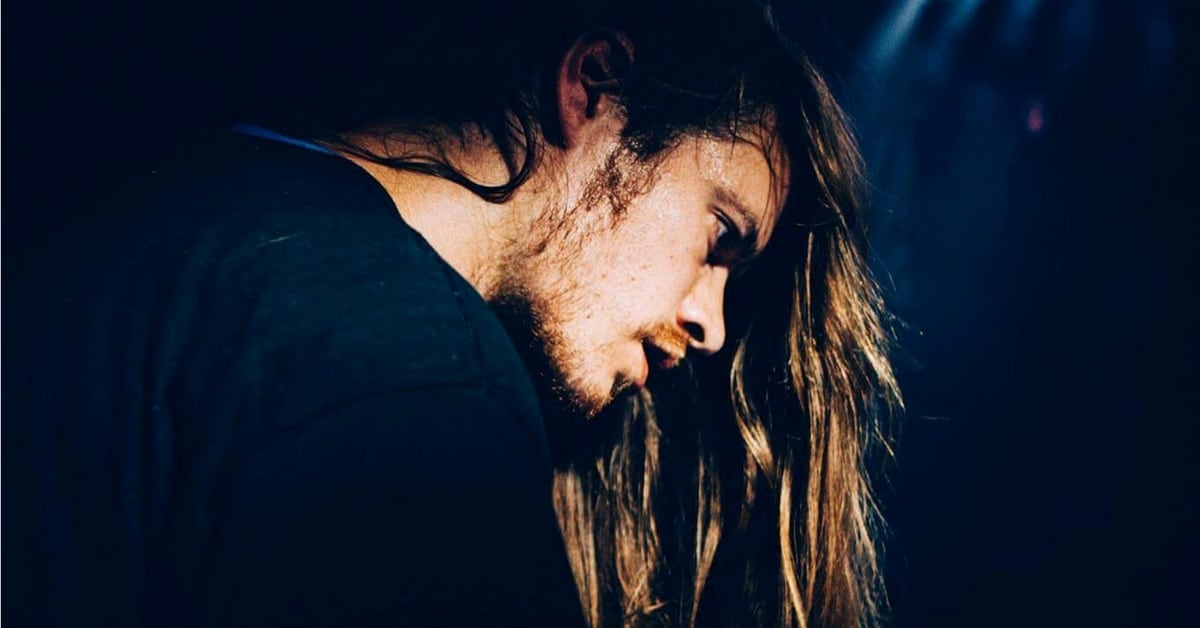 Thomas Jay Tsuruda (born August 9, 1991) was immersed in music as soon as he could read. Starting
with piano as a child, and with violin and vocal lessons soon to follow, he is no stranger to classical training and the self discipline that comes with it.
Tsuruda attended a classical music school from kindergarten to 8th grade, and spent his childhood experimenting with every instrument he could get his hands on. Due to his early involvement with music, it comes as no surprise that Thomas fell into the world of producing at the young age of fifteen.
With influences like Madlib and Flying Lotus, Tsuruda's style is diverse, elegant, and complex. Disregarding all genres, he isn't afraid to push the boundaries of electronic bass and hip hop music. His live sets are always a unique surprise and have taken him around North America and Europe sharing the stage with some of the biggest names in the game.
Tsuruda made his Vancouver debut with Ekali and High Klassified in May, 2015, shortly after his legendary sunrise set at Emissions Music Festival with G Jones and Slow Magic. He's held down stages with Penthouse Penthouse, Sweater Beats, Bassnectar, Mikos Da Gawd, Ivy Lab, Mono/Poly, Zeke Beats, Woolymammoth, and many more. Tsuruda has also played the main stages at festivals such as Infrasound, Astral Valley, and Eclipse in Oregon.
Tsuruda is now more focused on producing music than ever. He is part of the collaborative PAINT with fellow Courteous Family member Huxley Anne, and released their first EP "Exodus" on Ivy Lab's 20/20 LDN Label in August 2017. His distinctive style is making big waves with 5 full length self releases under his belt and many other singles on various labels [Darker Than Wax, Team Supreme, Division].